Stem Cells For Hip Surgery
Dr. William Bennett is one of the most successful orthopedic surgeons in the Sarasota area. This is in no small part due to his dedicated pursuit of the most state of the art surgical techniques and supportive treatments available to modern medicine. Dr. Bennett offers minimally invasive surgery and innovative techniques that shorten recovery times and allow his patients to get back to their normal lives. He has consistently offered his patients new types of treatments before they are popularly offered across the industry. As a result, he has not only been repeatedly recognized as one of the top professionals in his field, but also has attracted patients from all walks of life with difficult and unique problems.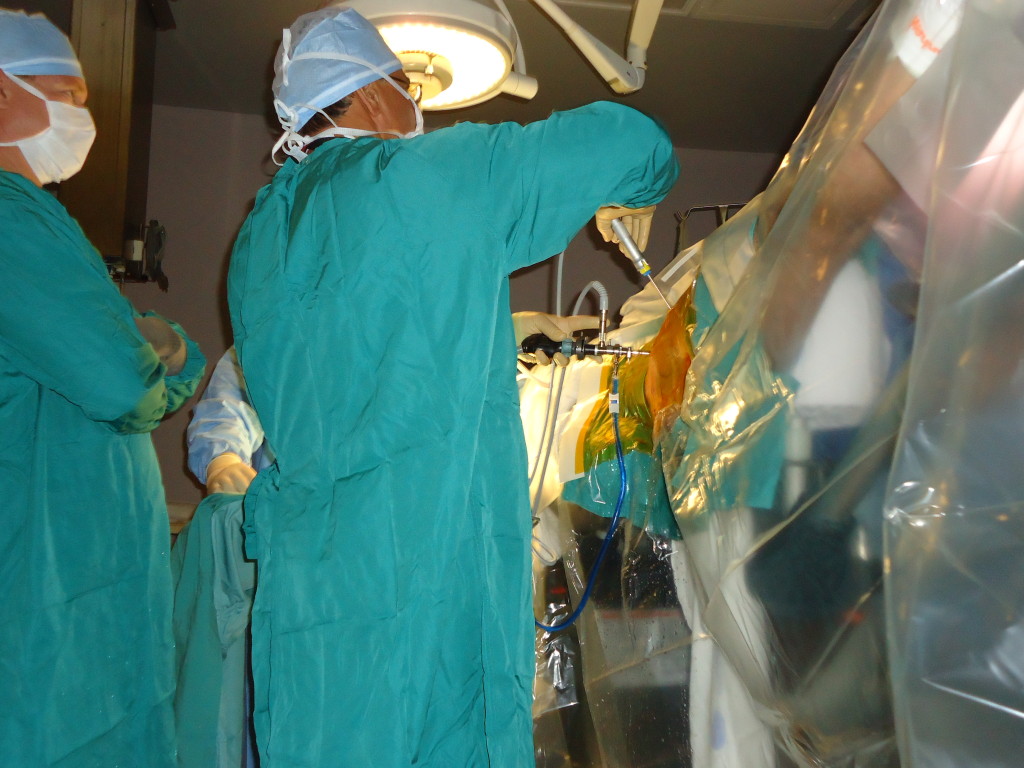 One of the most innovative techniques Dr. Bennett offers his patients is the use of stem cell therapy along with injections of platelet-rich plasma (PRP). In this procedure, the patient's own stem cells are used to help them heal. Stem cells can develop into many different types of tissue in the body, and because of this they can be used to repair damaged tissue, and in many cases, even avoid surgery. Dr. Bennett has used this technique with great success – and some of his patients have gone on to regain movement and abilities that are amazing considering their initial symptoms.
One of Dr. Bennett's patients, Lyndon L., was treated with stem cells competed in and went on to great success as a polo athlete following stem cell treatment. Lyndon had sports-related tendon damage, and it was doubtful that he would be able to compete successfully as a result. But following treatment at Dr. Bennett's clinic with adult stem cell therapy, Lyndon went on to win both the British Polo Open and U.S. Polo Open. This achievement is impressive for athletes who never suffered an injury; for Lyndon to do it after his treatment is astonishing.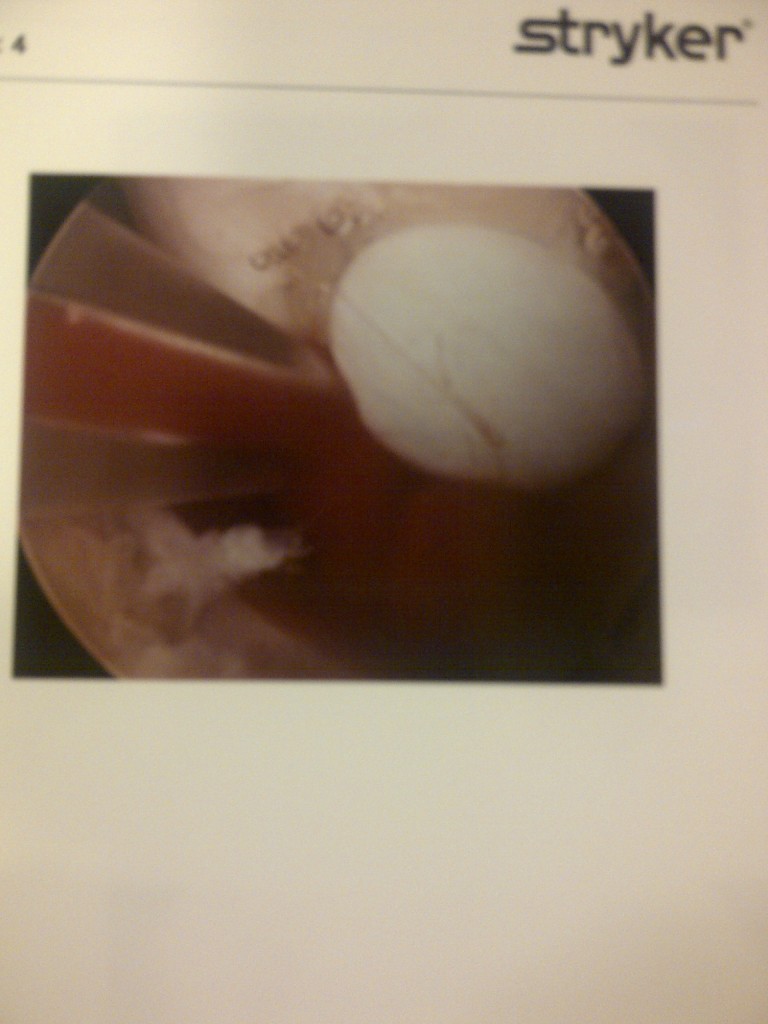 Another patient, 76-year-old Hulya D., presented severe problems with her right hip, and her orthopedist recommended total hip replacement surgery to correct them. Hulya was reluctant to undergo surgery without first exploring alternatives. Much to her relief, she found Dr. Bennett's practice. Impressed by his resume, she discussed treatment options with Dr. Bennett and was pleased to find that he is as knowledgeable about treatment options as he is warm and friendly.
"I'm so glad I decided to go with Dr. Bennett," says Hulya. Nineteen days after her treatment, she reported that she was feeling major improvements in her hip area and that she no longer felt pain in areas where she had been sore and sensitive. "I don't know how these magic cells work, but they work," she says. "Thank you Dr. Bennett!" Because of the successful treatment, Hulya was able to continue doing the work she loves as a NASA scientist.
If you or someone you know is currently managing issues related to joint pain from arthritis, sports injuries, or other challenges, contact Dr. Bennett's office today by calling (941) 953-5509 to learn how his state of the art treatments can offer help.