Stem Cells With Rotator Cuff Tears Repaired Arthroscopically
The use of stem cells to enhance medical procedures is an exciting field that is providing medical professionals with new courses of treatment that were never dreamed of as recently as ten years ago. Application of stem cells to augment the treatment of patients undergoing arthroscopic surgery is an area that is just now reaching the broader sports injury community. But it's one that Dr. William Bennett has been spearheading for years. That's because Dr. Bennet has prioritized finding and using the most novel, cutting-edge treatments for his patients over his twenty years of practicing in the Sarasota community. Dr. Bennett is also sought after for in the Tampa, Orlando, and St. Petersburg areas.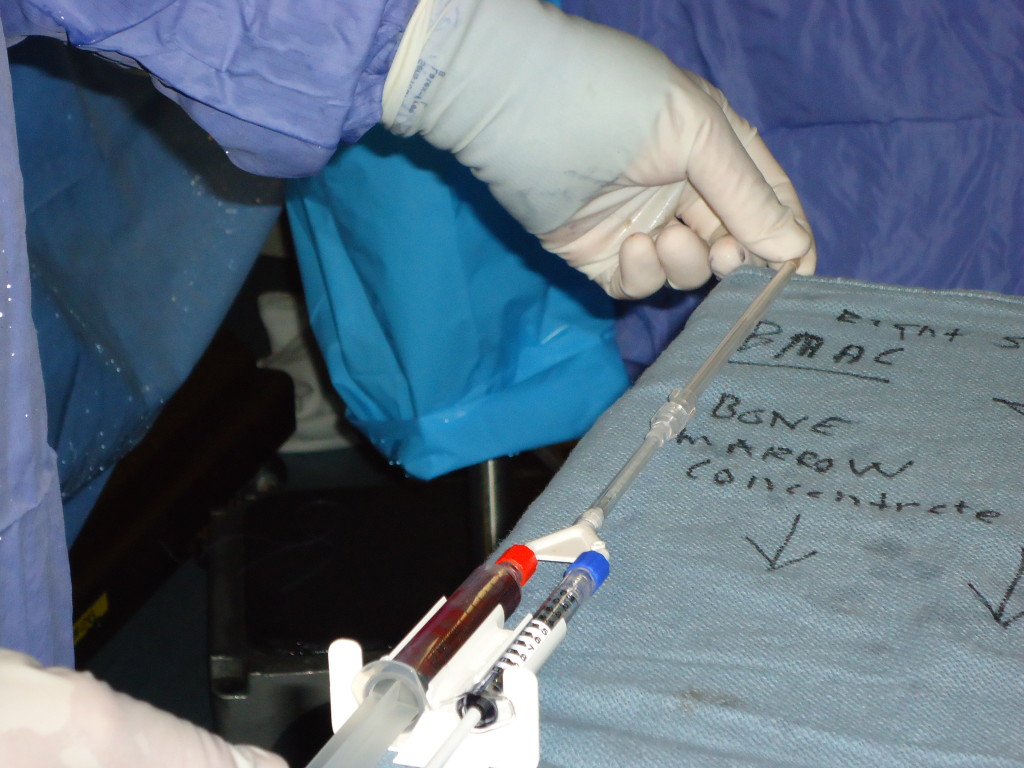 In a paper he recently co-authored that was published in the journal Pain Management & Rehabilitation, Dr. Bennett discussed some of the most exciting advances in the use of stem cells to enhance arthroscopic rotator cuff repairs. Stem cells have the unique ability to develop into different kinds of tissue depending on where in the body they are applied. In his practice, Dr. Bennett uses stem cells along with platelet-rich plasma to help his patients recover fully without invasive surgery. He discussed the use of stem cells in arthroscopic procedures in the paper published in PM&R.
In clinical trials, the use of platelet rich plasma and mesenchymal stem cells to treat rotator cuff tears with minimally invasive surgery has proved promising. As Dr. Bennett wrote in the PM&R paper, "the addition of PRP decreased pain and positively affected rotator cuff healing" and could "significantly improve repair integrity on post-op MRI." Dr. Bennett uses stem cells with PRP to augment arthroscopic repair of torn rotator cuffs in a procedure that has proved minimally invasive and highly successful. The application of stem cells to rotator cuff tears repaired arthroscopically has allowed him to provide his patients with much faster recovery times, reduced pain following surgery, and long-term success. His patients recover more quickly and more successfully and typically fully regain range of motion and strength.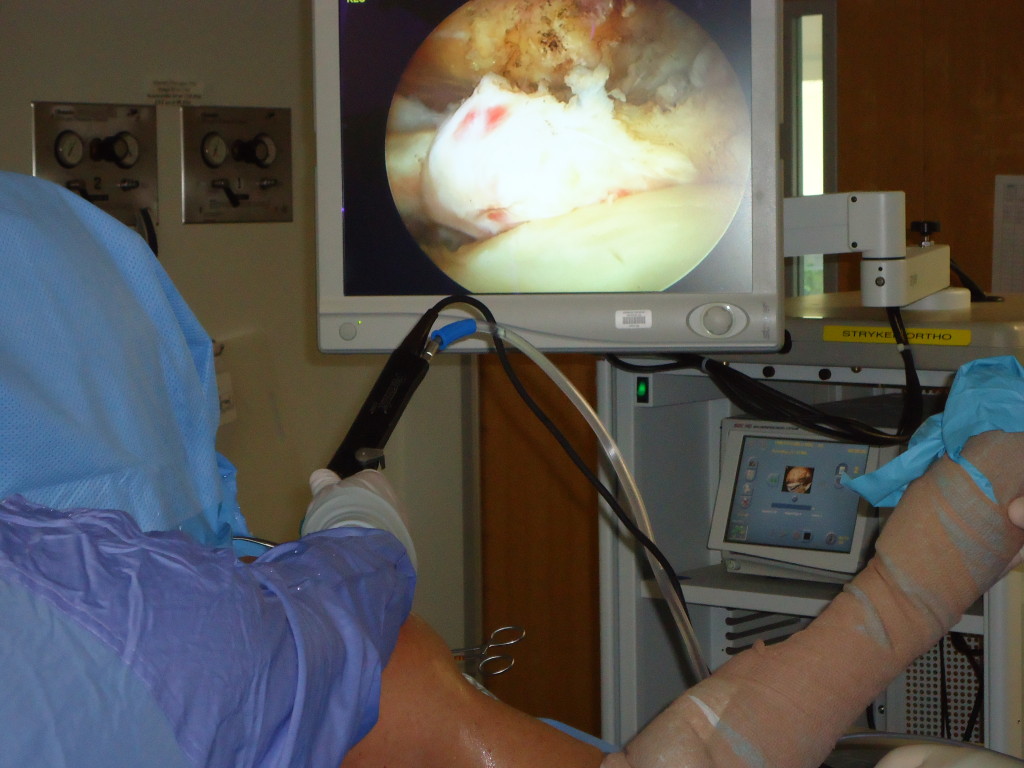 Patients who have been treated by Dr. Bennett speak enthusiastically about his innovative approaches. "I had a complete tear in one tendon and partial tears in two others in my left shoulder," said Kyle. "After significant research on the repair options, I came to Dr. Bennett for surgical repair augmented with PRP and stem cells. Within 6 weeks following treatment, my shoulder was pain free with a range of motion which far exceeded others with the same injury treated by traditional methods."
Kyle's treatment was not only successful, but the results were lasting. "It's now been almost a year and I can tell little difference between my two shoulders," he said. "Dr. Bennett's work and treatment regimen are the best on the planet! I would very highly recommend Dr. Bennett to anyone considering this type of treatment!"
Dr. Bennett's entire career has been devoted to ensuring his patients have access to the most innovative therapies available in the field of orthopedic medicine. He contributes regularly to research journals and stays at the cutting edge of new research. Contact Dr. Bennett's office to learn how he can help you today.