Venice Orthopedic Surgeon
Bennett Orthopedics and Sports Medicine in Venice, Florida
Bennett Orthopedics and Sports Medicine in Venice, Florida now serves the residents of Sarasota County with premium orthopedic and sports medicine care. Orthopedics is a vital branch of medicine because it handles the musculoskeletal system that consists of bones, joints, nerves, muscles, ligaments, and tendons. Though it was originally developed to help children with debilitating diseases, orthopedics has become a foundation of modern medicine to treat chronic pain, rheumatic diseases, arthritis, and musculoskeletal injuries and diseases.
Healing the Body at Bennett Orthopedics and Sports Medicine
Dr. William F. Bennett, MD leads the practice to help people of all ages overcome musculoskeletal injuries and diseases. Injuries to the upper extremities including the shoulder, elbow, and wrist can be treated through both non-surgical and surgical means. Many baseball players and tennis players require attention for these problems. Similarly, Dr. Bennett evaluates and treats lower extremity issues impacting the hip, knee, and ankle to help patients regain maximum function and reduce or eliminate pain.
Dr. Bennett also handles arthritis and cartilage patients. Knee Osteoarthritis and Shoulder Arthritis are common but extremely painful debilitations that require adept medical attention to resolve. Cartilage damage can also severely limit mobility and generate chronic pain. Dr. Bennett uses the most advanced treatments to repair cartilage.
About Dr. William F. Bennett, MD
Dr. Bennett is a renowned and experienced Board Certified Orthopedic Surgeon. He opened Bennett Orthopedics and Sports Medicine in 1995, and has since devoted his time to pioneering the areas of shoulder surgery, adult stem cells, and platelet-rich Plasma (PRP). In 2011, Dr. Bennett expanded his medical knowledge by founding a medical device company that creates knot-less tissue repair tools. He is extremely active in the medical community as an author, speaker, and advocate for advanced alternative surgery procedures.
Working For the Patient
In Venice, Florida, Bennett Orthopedics and Sports Medicine works with every patient to evaluate musculoskeletal problems and design the best and most efficient means of treatment. From ACL reconstruction and cartilage regeneration to rotator cuff surgery and minimally invasive custom knee replacement, Dr. Bennett can restore youth and health once again.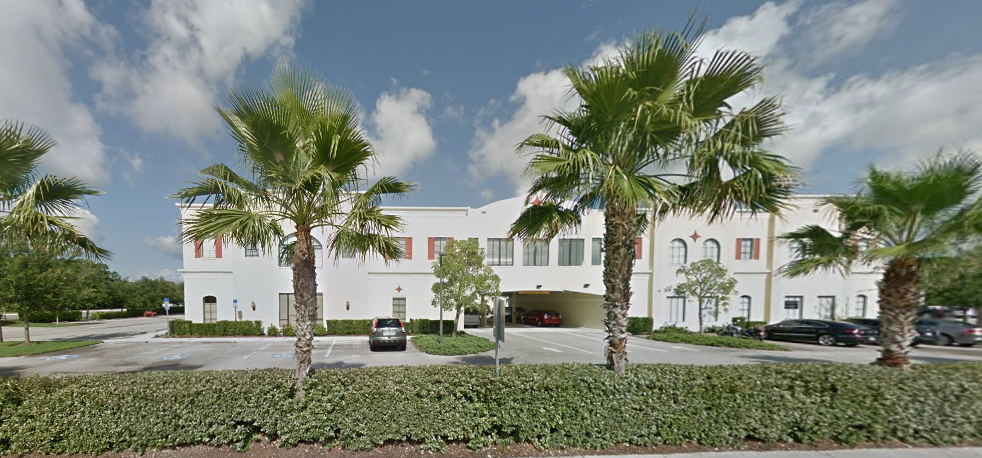 Bennett Orthopedics & Sportsmedicine
425 Commercial Ct
Suite K
Venice,
Florida
34292
Phone: 941-953-5509